Natura Cork Flooring - Keeping Trees Alive!
Cork Oak flooring is manufactured from the bark of cork oak trees. A centuries old flooring material, no trees are destroyed in the environmentally friendly manufacturing of this product. The cork bark can be harvested every 9 years, and the cork oak trees are known to live more than 300 years.
The Naturo Cork Flooring Group was established in 1975.
A family run business by Marcel and Maren Palm in Germany since 1990 and in Ireland since 2001.
It has since been taken over by Barry Costello, and is now known as Natura Cork Flooring, who has over fifteen years experience in the flooring trade and trained with Marcel for over 4 years in the Cork Flooring business.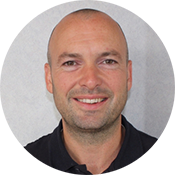 Natura Cork Tiles have all the advantages of a natural cork product:
Warm to walk on
Sound absorbing
Resilient
Waterproof
Long lasting
Easy to clean and maintain
Anti-allergenic and resistant to mould and mildew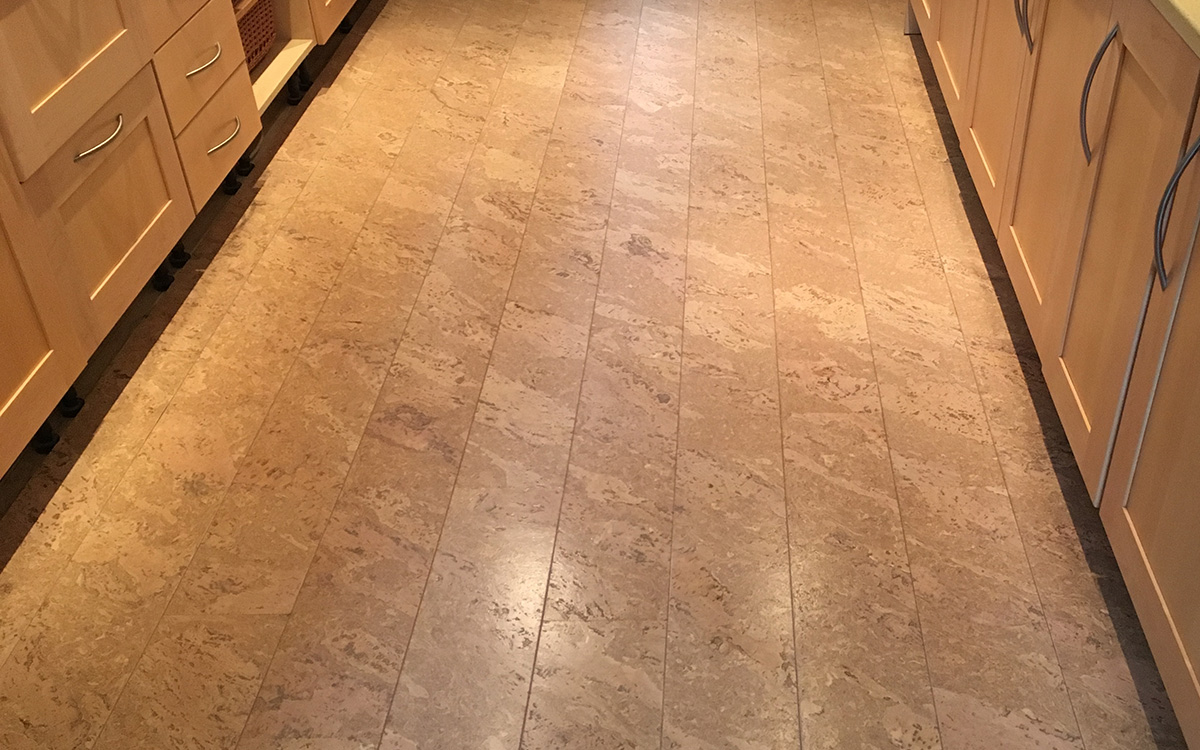 Click to view larger images
Naturally Sustainable Alternative
Durability & Easy Maintenance